I write software for Apple's platforms and the web, which I sell through my one-person company Click On Tyler. Here's what's currently for sale.
Faster than your IDE. Easier than the command line.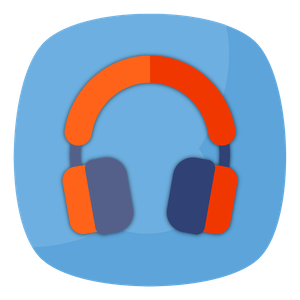 The instant audio switcher for macOS.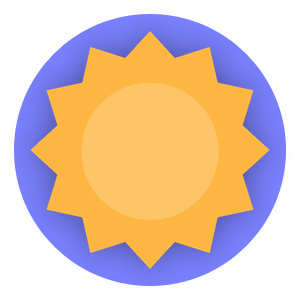 Forecast Your Personal Finances.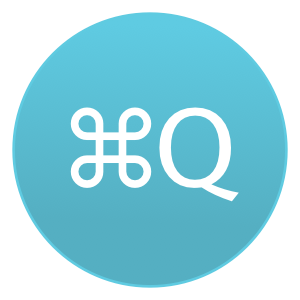 Never accidentally quit an app or mistakenly close a window again.
Spotify in your menu bar.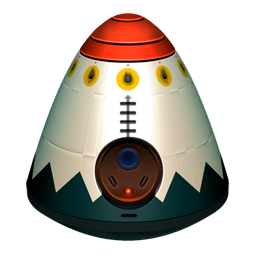 Build and test multiple websites on your Mac.